New Parent Information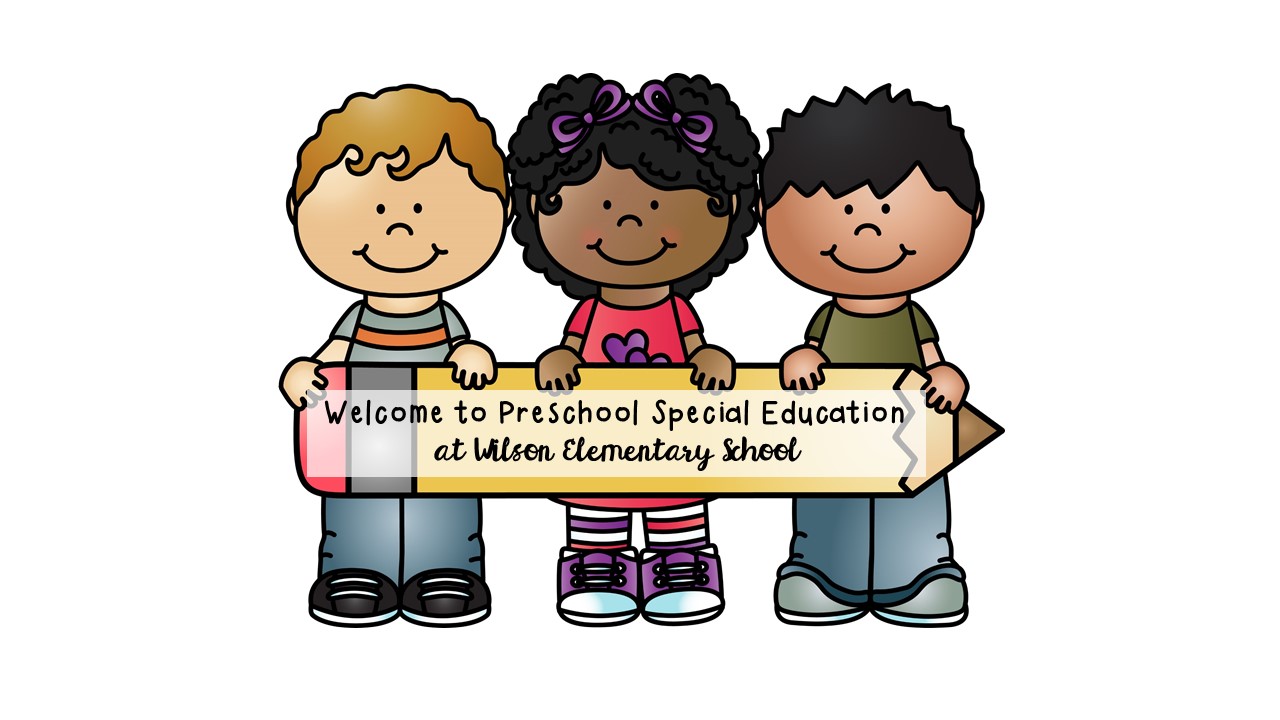 A Warm Welcome to All New Families!
Transitioning your Preschooler into our program is a big change, and there is a lot of information to take in. To help smooth this process we have added this section to provide you with basic information about our program. We are here to help your child succeed!
If you have not done so already, please view the "Parent Information" slides below. This will give you a brief overview of what to expect (and what will be expected of you!) in our program. There is also a PDF link of the slides for easier viewing.
Please feel free to click through the links in the sidebar to familiarize yourself with other aspects of our program, including monthly curriculum focus and teacher announcements.
If you have specific questions about your child or your child's class, please contact your child's teacher.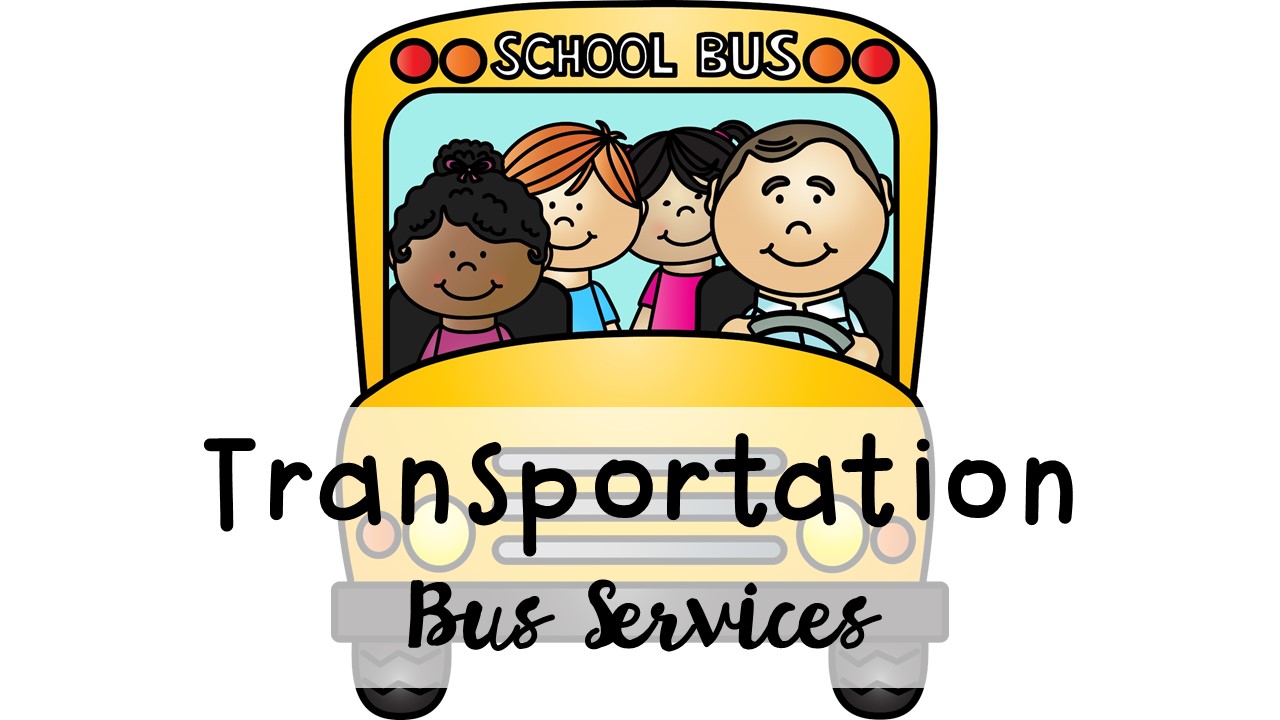 If you have requested transportation, please allow 5 to 10 school days for it to begin. In the meantime, you may choose to
wait
to start preschool with us until transportation begins, OR you may transport your child to and from school until the transportation starts. You will be contacted directly by the district office and/or the transportation company, to tell you the
exact pick up and/or drop off times for your child
.
If you would like to request transportation services
, or make a change to your current transportation service
:
Please contact Lisa Burton at the District office: 626-451-5415
Please have the following information ready:
The address for pick-up and drop-off
The days of the week your child will be riding the bus.
The contact info for the person(s) who will be putting your child on the bus and taking them off
The
Request for Transportation
form linked below can be used to organize your information. You may also use it to
e-mail
a request to Lisa Burton.
The Morning (AM) preschool session does not participate in the school breakfast or lunch program. We do have snack time during our school day. These snacks are donated by our generous parents (that's you!). You may choose to send your child to school with their own snack, however most of our parents find it more convenient to donate snacks in bulk to the class. We are always happy to receive donations of: Fruit juice (100% juice/ real fruit juice); goldfish crackers; pretzels; napkins; 3oz size cups; applesauce; fruit cups; granola bars; animal crackers; etc.
The Afternoon (PM) preschool session does participate in the lunch program. You may choose to send your child to school with their own lunch or you may participate in the school lunch program.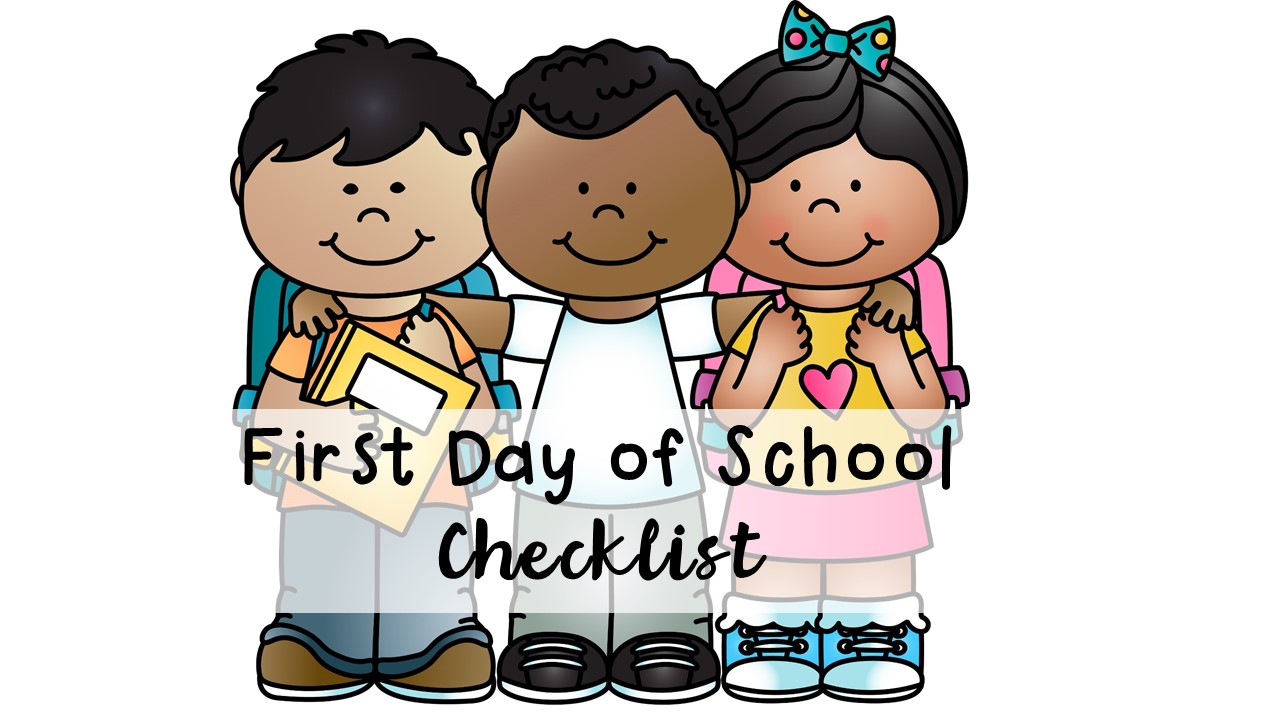 Backpack

(at least 10in.Wx12in.H) Even if your child seems very small, if the backpack is light enough they will be able to carry it the short distance from the playground to the dismissal gate.

Change of clothing

This

must

include: top, bottom, underwear, socks, and shoes. If your child is currently being toilet-trained, please include at least two changes of bottoms (pants, shorts, skirt/dress) and underwear. If your child is not yet toilet-trained, please provide diapers or training underwear as necessary, and baby wipes.

Healthy Snack

(including a drink) Suggestions for healthy snack are: crackers, fruit, vegetables, or cheese. You are also encouraged to pack foods that you would like your child to eat at home.

Emergency Cards

(BOTH white & blue) If you have not received Emergency Cards prior to the first day, you can pick them up at the school's front office. Please note that you may be asked to come and pick up your child if you have not returned the emergency cards.
A note about "comfort items"...
While we understand that some of our students may have an extraordinarily difficult time departing for school without a certain "comfort item" (e.g. toy, blanket, or other item from home), please be advised that any comfort item that is brought to school is subject to other students' curiosity.
READ: Toys brought from home have a high probability of getting lost or taken by another student.
If your child continues to have a difficult time, please contact your child's teacher and we will work with you to either come up with a plan regarding the comfort item, or provide an alternative transition item. Thank you for your cooperation!
Parent Information Night Slide Show
Check out this slideshow for detailed information presented at our Parent Information Night.
**Optimal viewing on desktop/laptop.